WELCOME
Allow our gardens to nourish your soul…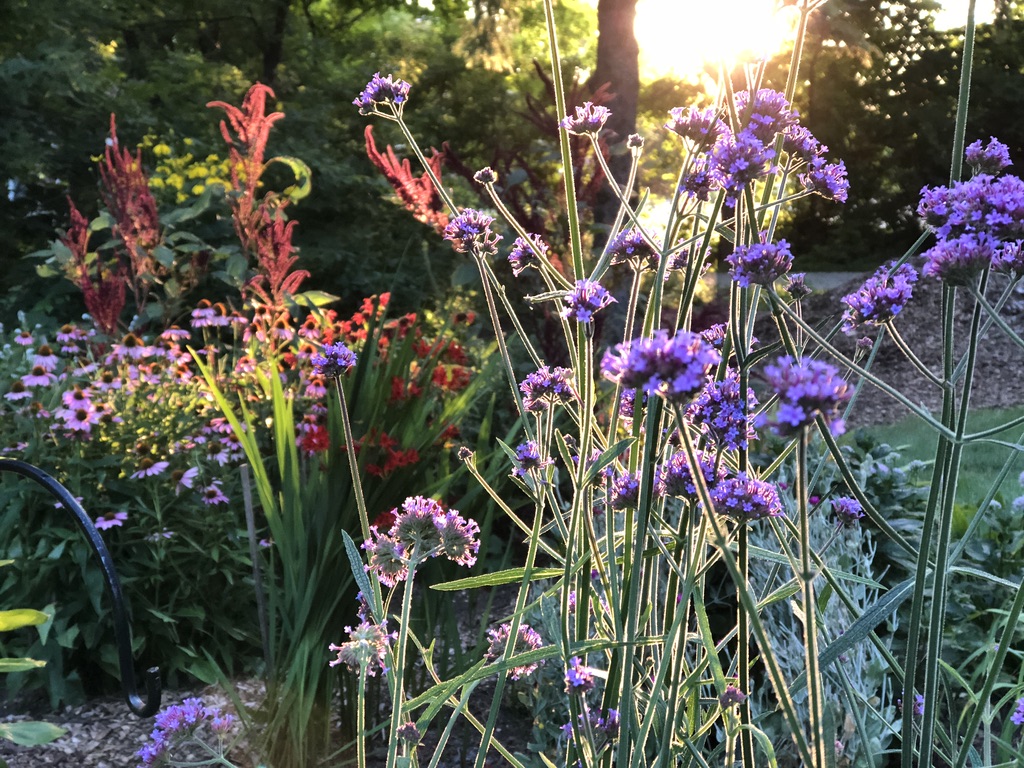 Upcoming Events
SUNDAYS AT HEALING GARDENS | 2019
The gardens are OPEN TO THE PUBLIC from 11:00 AM to 4:00 PM
the Second Sunday of every month from April through October. Purchase tickets here.
DATE:
October 19
9:00 am to 12:00 pm
Level 2
Saturday, October 12
8:45 am to 3:30 pm
Meditation Hour
with Bhante Bhaddiya
Sunday, October 13, 2019
2:00 pm to 3:00 pm
The Memoir
"In this profoundly intimate and soul-baring memoir, Deborah Marqui reveals how her tenacious journey through cancer transcended her physical healing. At its heart, From the Fire into the Garden: A Healing Journey reaffirms in compelling fashion the power of faith, family, friends, self-compassion & surrender to the grace of God and the healing power of Nature in the face of suffering. It is also a testament to Deb's remarkable attunement to the transformative lessons to be learned from one's body, mind and spirit. For those facing similar ordeals, Deb's presence in the telling of her story will hold you through your journey. For those of us faced with the prospect of never living fully, her story sends a message of hope. By the time you finish soaking up her story, you will have a sense that Deb has invited you to sit with her as she takes in the beauty of her Healing Gardens." - Jim Otepka, LMFT, Psychotherapist, Former Director of Tri City Family Services
Deborah writes in her memoir: "I came across the body of a chickadee on our deck that looked dead; yet, as I reached down to move the little bird there was a tiny heartbeat. I waited and watched as it regained consciousness and flew away...
Humans, like myself, need to be stunned sometimes to wake up to the beauty and gift that surrounds them."